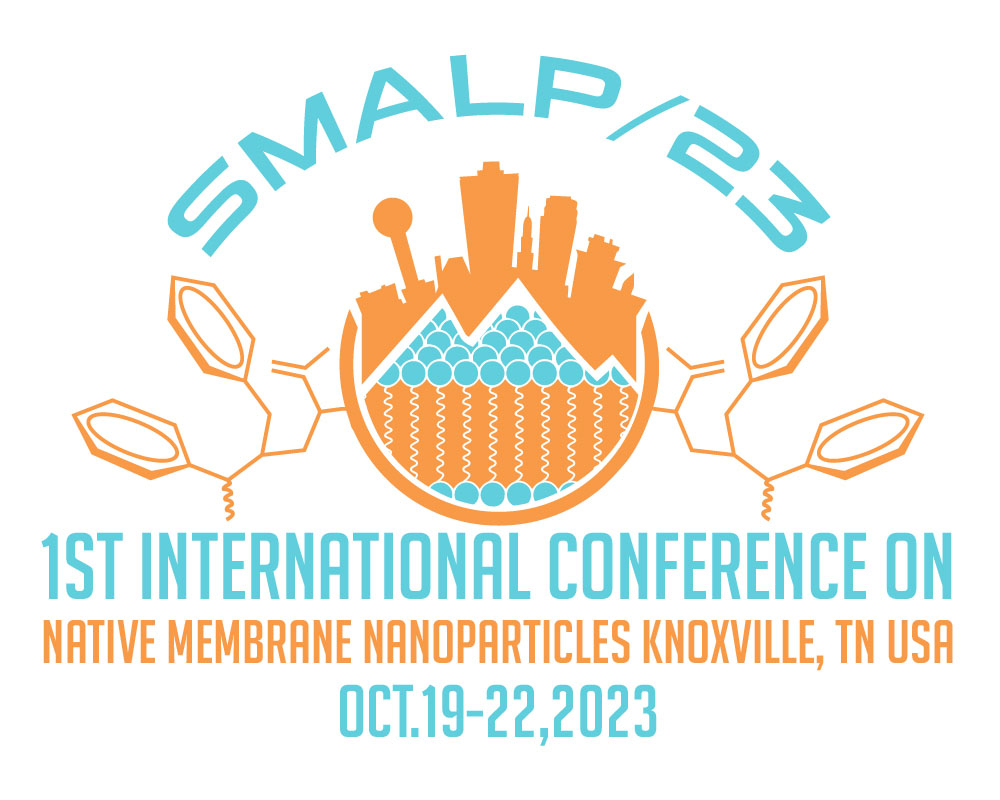 This inaugural International Conference on Native Membrane Nanoparticles is being held in Knoxville, Tennessee from Oct 19 -22, and will bring together leading scientists from various disciplines, including biochemistry, biophysics, spectroscopy, chemical biology, polymer chemistry, advanced imaging, and cell biology.
The development of innovative extraction methods, such as copolymers like SMA, membrane protein scaffolds, saposins, peptidiscs, and native vesicle extractionhas driven progress in this field. Amphipathic polymers fragment membranes into water-soluble discs, allowing the complex structures and interactions found in vivo to be discerned, without requiring synthetic detergents or artificial lipids. This is yielding new insights, tools and models of how membranes operate and can be manipulated.
Hilton Knoxville Hotel (1-865-523-2300) is a one minute walk, price is $150 per night for Oct 19-22 using Promotion Code: SMALP2
Cumberland House (1-865-971-4663) is a 9 min walk, price is $103 per night for Oct 19-22 using Promotion Code: 90J
Note: there are a limited number of discounted rooms, these will expire soon so please book ASAP

Venue: University of Tennessee Conference Center, Knoxville, TN
Dates: The scientific sessions run from 9am on Oct 20, 21 and 22. Also included are a workshop, poster sessions, coffee from 8am, lunches, conference dinner on Saturday
Travel: Taxi or uber from McGhee Tyson Airport (TYS) to the conference hotels in 20 minutes, parking vouchers available. Other airports in the region include Chattanooga, Nashville, and Atlanta., and are 1.5, 2.5 and 3.5 hour drives away.

Alice Rothnie, Senior Lecturer, Aston University* on My SMALP journey.
How it started....how it's going.

Chuck Sanders, Professor, Vanderbilt University on How Amphipol Polymers and their Applications in Membrane Research Differ from SMALP Polymers

Sandro Keller, Professor, University of Graz* on New Native Nanodiscs
for Membrane-Protein Biophysics

Steven Sligar, Professor, University of Illinois Urbana-Champaign on Investigating cancer signaling and vaccine development with MSP-based nanodiscs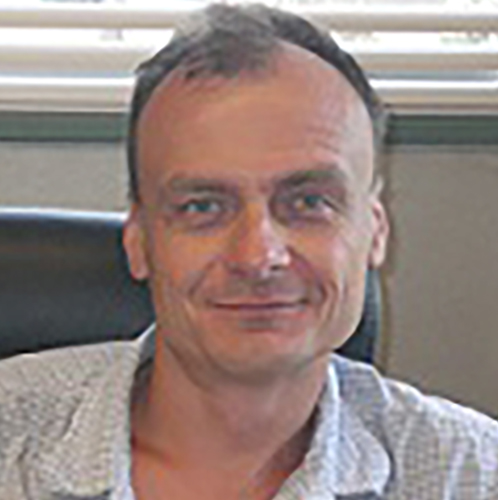 Alexander Nervzorov, Professor, North Carolina State University; focuses on aligned peptoid-based macrodiscs and NMR-based structure determination of membrane proteins

Ayyalumsamy Ramamoorthy, Professor, FAMU-FSU; focuses on structure, dynamics, and function of membrane-associated peptides and proteins

Bert Klumpermann, Professor, Stellenbosch University; focuses on reversible deactivation radical polymerization and development of novel SMALP polymer technology 

Doreen Matthies, Head, Unit on Structural Biology, in the Division of Basic and Translational Biophysics, NICHD at the NIH,  previously with the Cryo-Electron Microscopy Facility at HHMI's Janelia Research Campus

Henry Liang, Associate Professor, Texas Tech; focuses o npolymer design for native nanodiscs and the recognition and transport across nanoscale membrane boundaries.

Huan Bao, Assistant Professor, Scripps Institute Florida; focuses on expanding the function and geometry of lipid nanoparticles for anaylsis of membrane proteins involved in viral infection, cancer and neurological disorders

Kallol Gupta, Assistant Professor, Yale University; focuses on enabling quantitative mass spec analysis of macromolecular protein complexes from native cellular environments

Katia Cosentino, Junior Professor, Universität Osnabrück; focuses on pore forming proteins involved in regulated cell death processes using quantitative single molecule imaging approaches and atomic force microscopy.

Jan Kubicek, Scientist and MD, Cube Biotech, submitted global analysis of solubilization performance of classical detergents versus new synthetic polymers utilizing shotgun proteomics

Michael Marty, Associate Professor, University of Arizona; focuses on developing mass spec and nanodisc methods to study membrane proteins and antimicrobial peptides

Michael Overduin, Professor, University of Alberta on the use of native nanodiscs and cryoEM structures of memteins to derive the complete biological code and COMPOSEL language to communicate all biomolecular information

Moitrayee Bhattacharyya, Assistant Professor, Yale University; studies kinase signaling in learning and memory using structural biology, single-molecule microscopy, native mass spec and computational techniques

Molly Conseno, Scientist, Fluidic Analytics; developing applications using microfluidic technology to look at biomolecular interactions in areas such as neurology, oncology, and immunology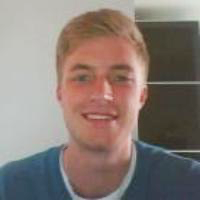 Nicolai Johansen, Assistant Professor, University of Copenhagen with recent papers including on essential packing for membrane proteins with an active lifestyle

Paula Booth, Daniell Professor of Chemistry and Head of Department at King's College, London; focuses on biosynthetic folding of integral membrane proteins and their reaction mechanisms and regulation by membrane lipids 

Thorsten Schmidt, Assistant Professor, Kent State University; develops DNA-lipid nanodiscs as tools for single molecule cryo-EM of membrane proteins

Tim Dafforn, Professor, University of Birmingham, on developing SMALPs and native nanodisc methods that allow large scale production of membrane proteins and author of this SMALP video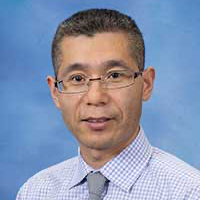 Youzhong Guo, Assistant Professor, VA Commonwealth Univ; focuses on structural biology of membrane proteins including ion channels, GPCRs and transporters
Barry Bruce and his colleages Brian Long, Elizabeth Fozo, Francisco Barrera, Hugh O'Neill, Rajan Lamichane and Shuo Qian
University of Tennessee Knoxville, BCMB, Micro, Chemistry, ORIED, Oak Ridge Innovation Institute, Cube Biotech, Fluidic Analytics, Oak Ridge National Laboratory, Anatrace,Nikon, Echelon Biosciences, Genscript, Glycon, Aurorium.
Background on SMALP
The SMALP system is being developed by the international research community as an alternative to conventional detergents, which tend to dissociate, destabilize and deactivate native membrane proteins.

A variety of amphipathic polymers like styrene maleic anhydride have been found to directly and spontaneously solubilize proteins and bound lipids from membranes when activated. This provides opportunities for understanding and exploiting the structure and function of native membrane protein complexes.
As SMALP technology is relatively new, the participation of the wider community and sharing of new ideas and practices amongst researchers is the best way to ensure continued rapid development of the field.
Join our network and come to our meetings to discover how SMALP materials and methods could be used in your research.
Join our community.
The SMALP network offers polymers, methods and meetings to support the growing community of scientists and companies interested in the preparation of membrane nanodiscs formed by polymers including styrene maleic acid for biological research and drug discovery applications.
Register for a day of insightful talks from experts in the structural biology and functions of membrane proteins and nanodisc development, discussions with academic and industry leaders, and enjoy breakfast, lunch and coffee breaks on us.
These events are offered to bring together academic and industry experts, postdocs and students who are interested in membrane protein structural biology, lipidomics, proteomics, target discovery and biophysical analysis of bilayers and amphipathic polymers.
We welcome researchers from across academia and industry to join us in lively discussions and debate about the latest advances in native nanodiscs, membrane proteins, polymer chemistry, lipid biophysics, structural biology, and applications including drug discovery and delivery.